With spring approaching, we're entering the season when many Americans file their taxes.
At Blue Cross Blue Shield of North Carolina (Blue Cross NC), this time of year marks the preparation and filing of our yearly financial results. Each year, this filing provides us with the opportunity to reflect on our performance and how we're delivering on our mission to improve the health and well-being of all North Carolinians.
This year, we're glad to report that our strong financial performance and strategy to maintain long-term stability are helping us fulfill that mission.
Here are a few trends from the 2019 filing that we think our members should know. For full details, read our press release.
MAKING YOUR PREMIUM DOLLAR COUNT
Monthly premiums are what drives health care coverage for millions of North Carolinians, so it's important to understand how insurance companies are managing them. The image below breaks down where each portion of your premium dollar goes.
Here is the breakdown:
The overwhelming majority of each premium dollar goes toward medical expenses like doctor fees, prescription drugs, and hospital visits.
Over the past five years, Blue Cross NC put 80 cents out of each premium dollar directly toward your health care.
The remainder of the premium dollar accounts for operating expenses, taxes, and net income.
We ended 2019 with a net income of $492 million, three cents out of each premium dollar.
This strong financial performance not only allows us to pay medical bills but gives us the ability to meet the evolving health care needs of our members.
LOWERING COSTS AMID RISING EXPENSES
In 2019, medical expenses hit a record high of $7.3 billion, up from $6.8 billion in 2018. Annual claims per person climbed to an average of $5,600 per fully insured member.
Despite these increases, we're making progress in efforts to control rising costs.
In 2019 alone, we achieved savings of about $350 million for our customers. Supported by the launch of Blue Premier, our value-based payment plan with providers, we lowered premiums by an average of 5.5 percent for 2020 members in the individual market. This rate decrease was the second consecutive year of rate reductions in the individual market and the first statewide rate cut by the company.  Additionally, we lowered our Medicare Advantage priced rates for 2020 by an average of over 30 percent.
OUR COMMITMENT TO HEALTH CARE TRANSFORMATION
As a not-for-profit company, we don't have shareholders. That means we directly invest our earnings to improve pricing, services, and operations and put these earnings toward efforts to improve the health and well-being of our communities.
In 2019, we made significant investments in initiatives to improve care for our members. These efforts included better expanding behavioral health care, strengthening primary care, addressing the drivers of health, and managing and preventing chronic diseases like diabetes. We also invested in our analytics, technology, and digital capabilities.
We're proud of the strides we've made in providing our customers with better care at lower costs and an improved experience. However, we know there is still much more work to do. We will continue to manage our business for the long-term and focus on remaining financially strong so that we can continue to provide the North Carolinians with high-quality health care.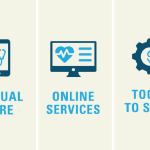 Take advantage of these 3 unexpected health insurance benefits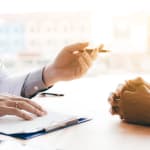 Why Health Insurance is Important and What Options You Have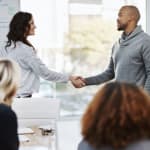 5 Ways Health Insurance Will Drive Your Small Business's Bottom Line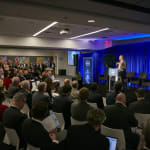 Introducing Blue Premier: Redefining What is Possible in Health Care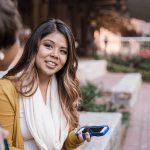 8 Health Insurance Myths You Might Have Heard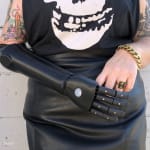 Prosthetics didn't match her personality. That was before the Hero Arm.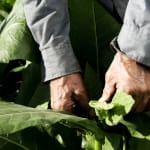 My Life-Changing Perspective: What I Learned in the Tobacco Fields with "Mean Ma-Ma"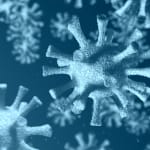 What You Need to Know about the Coronavirus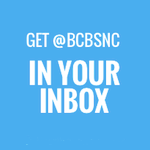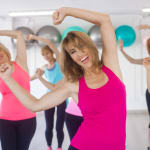 10 must-know things for your first exercise class
Our Mission: To improve the health and well-being of our customers and communities.